Erëmirë Krasniqi - Executive Director at Oral History Initiative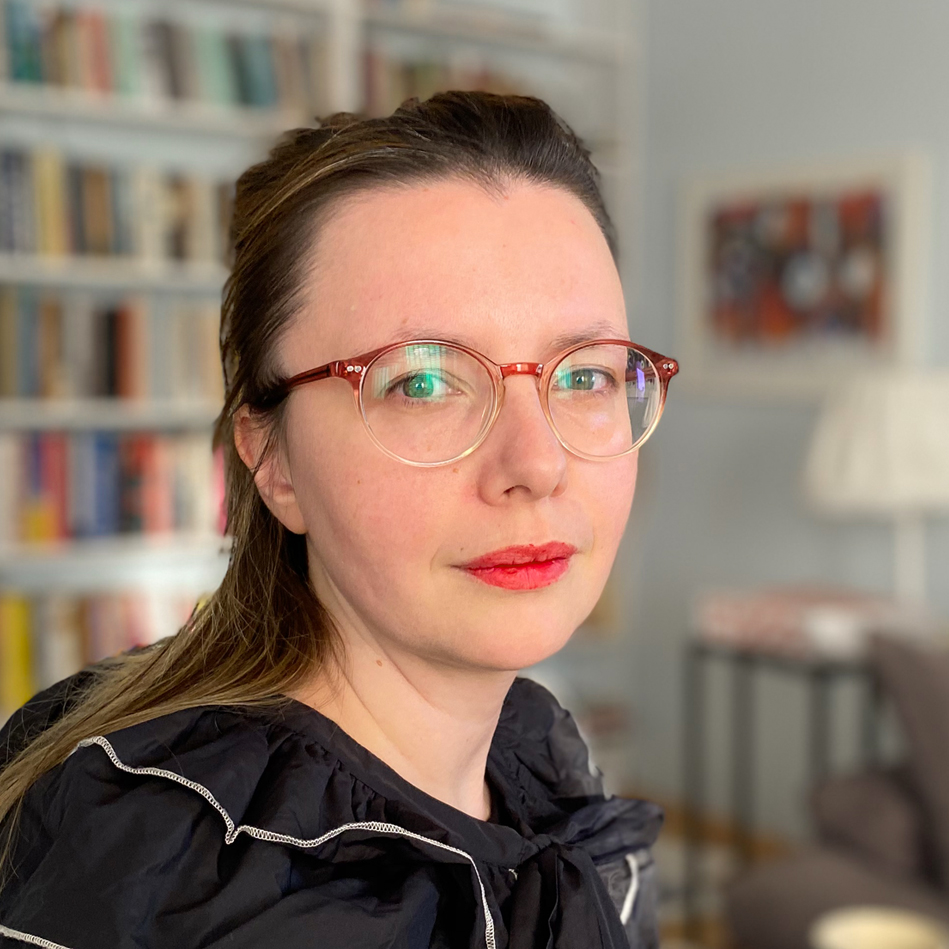 Erëmirë Krasniqi (1985) graduated from Bard College Berlin in Aesthetics, Philosophy and Literature and earned a Masters degree in Comparative Literature from Dartmouth College. At Dartmouth, she worked as Teaching Assistant for several courses (Transnational Muslim Feminisms, Krieger's Virtual Girlfriend: Japanese Anime and the Idea of Post-human, Introduction to Film Studies and Film Noir), and Research Assistant for The Media Ecology Project, a digital resource which engaged new forms of scholarly production, supporting and advocating the essential work of media archives. In 2017, she completed Exhibiting Contemporary History - Representing 20th Century program, a year long study in museology and curatorial practices at the Friedrich Schiller University. Krasniqi is the Executive Director of the Oral History Initiative, a non-governmental organization engaged in the production of a multilingual online digital archive.
Nora Visoka Weller, Lawyer and researcher of cultural heritage, University of Cambridge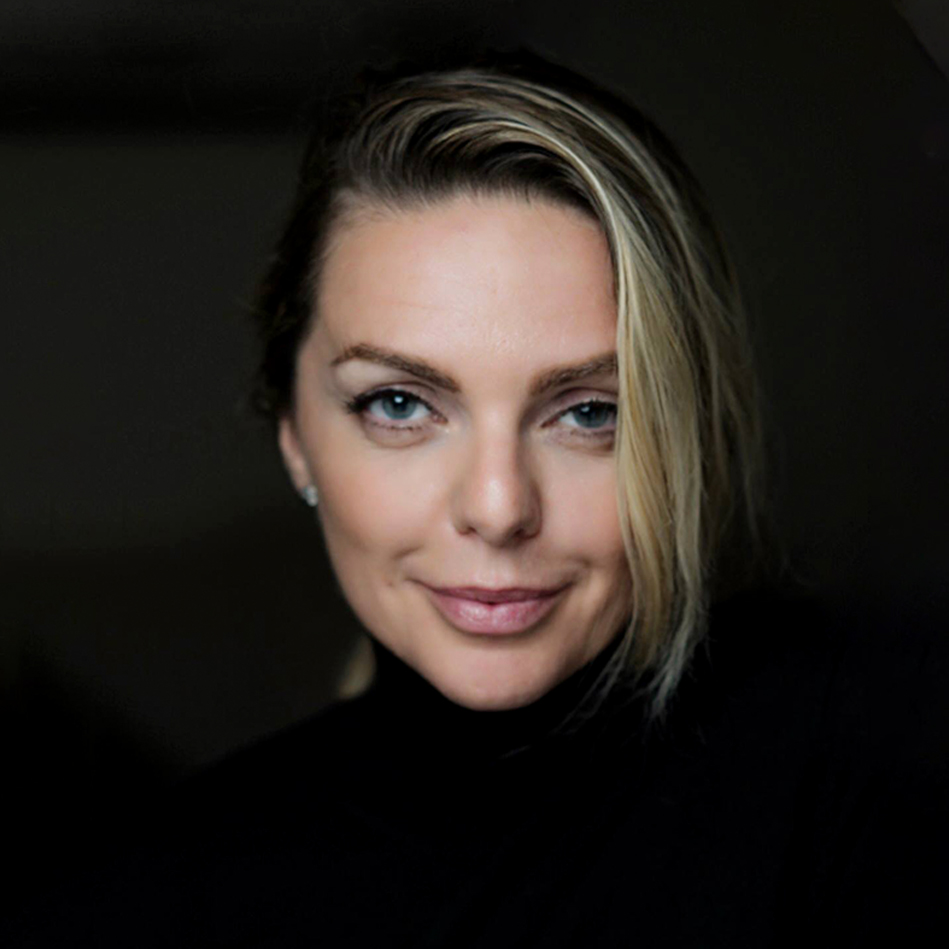 Nora Visoka Weller is a doctoral scholar at the University of Cambridge, division of Archaeology. Her research looks at cultural heritage and conflict, investigating cultural violence, interpretations of heritage and international policies of heritage protection in post war societies. Her research interests also include memory and commemoration of places of dark heritage and atrocities of war, with particular focus on human remains and mass grave sites. Prior to her academic career, Nora has served as Chief Technical Advisor to United Nations for numerous years, on Small Arms and Light Weapons Control and in a number of capacities relating to post conflict reconciliation, diplomatic negotiations, transitional justice and the rule of law. She has spent lengthy periods of time in the Balkans, Middle East, Cyprus and in South Africa.
Nora is a Fellow of the Royal Society of Arts (RSA) in London. She has directed and curated a number of international exhibitions, "A Moving Identity" in Cambridge (UK), "Seeds + Soul" in London (UK), "Root Rot" in Prishtina (KS). Brought up in a mixture of cultures and fluent in several languages, Nora studied Law at Lucy Cavendish College, University of Cambridge, Archaeological Heritage and Museums at Selwyn College, University of Cambridge (UK), Conflict Transformation at School for International Training Graduate Institute in Vermont (USA), Transitional Justice at University of Capetown (SA) and Art Law with Sotheby's Institute in Los Angeles (CA).
Leart Zogjani - Founder of Skins Agency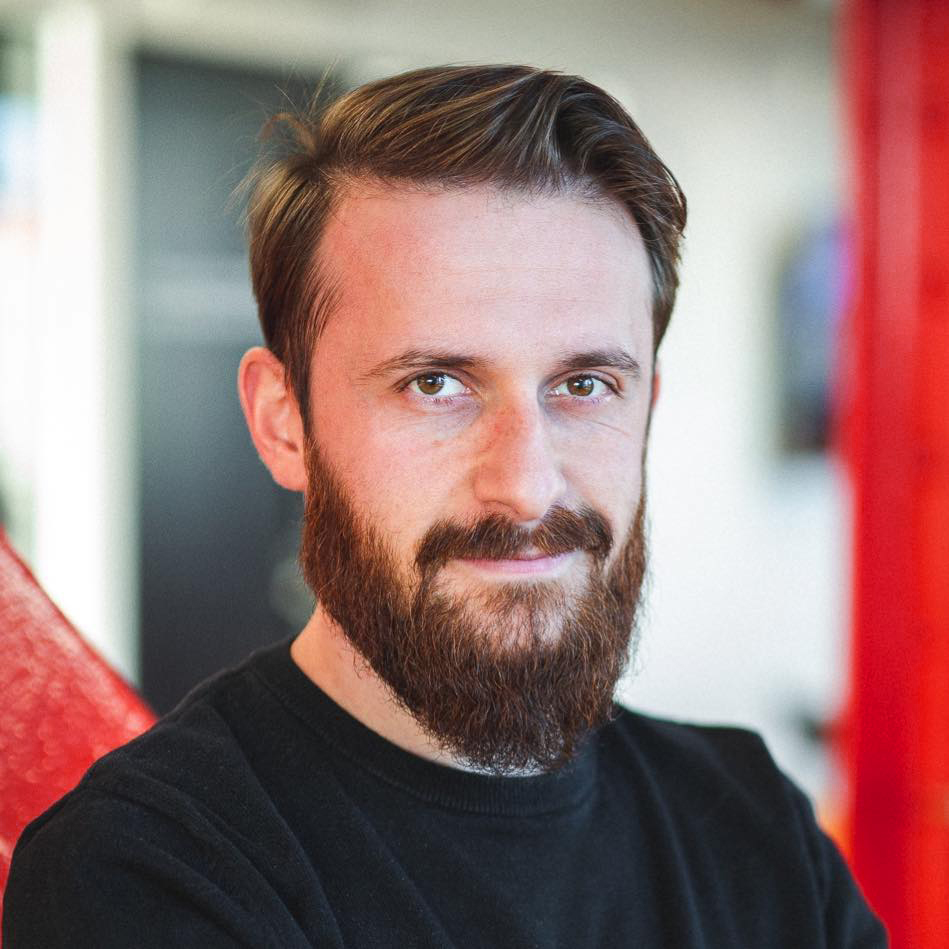 Leart has founded the Skins Agency and co-founded Symbolt.io. While working with startups on their branding, marketing strategies, pitch etc. his expertise has grown in helping tech companies: reach crowdfunding goals, Seed Funding, Slush Pitching Competition Finals, Acceleration Programs, get featured in media such as Mashable, etc.
While doing so he has exhibited and held talks in several national and international festivals, including Ars Electronica Festival, International Motion Festival, Doku:Tech etc. as well as getting featured in several motion graphics, arts and design books and galleries.
Veton Nurkollari - Artistic Director of DOKUFEST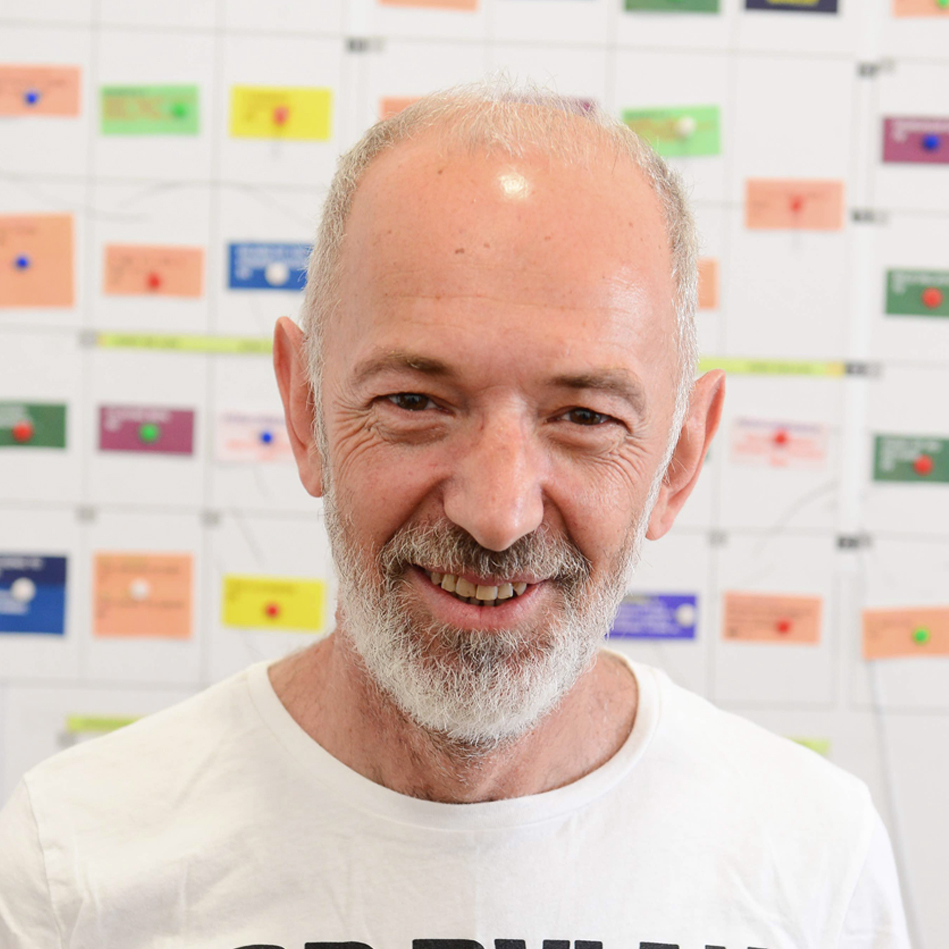 Veton Nurkollari is Artistic Director of DokuFest, Kosovo's largest cultural event and one of the most important documentary and short film festivals in South East Europe, which he co-founded in 2002 with a group of friends. He is also one of the curators of DokuPhoto, an annual showcase of documentary photography that runs alongside film festival.
Veton is a member of European Film Academy's documentary selection committee as well as of Cinema Eye Honors selection committee, a New York City based organization that recognizes and honors exemplary craft in nonfiction filmmaking. Veton regularly curates film programs and juries at various film festivals and is currently involved in a coaching and mentorship of young filmmakers from Kosovo within DokuFest initiated "Future is Here" project. 
Veton Nurkollari is a member of European Film Academy and European CulturalParliament.