Arnisa Zeqo -  Curator, Writer, Educator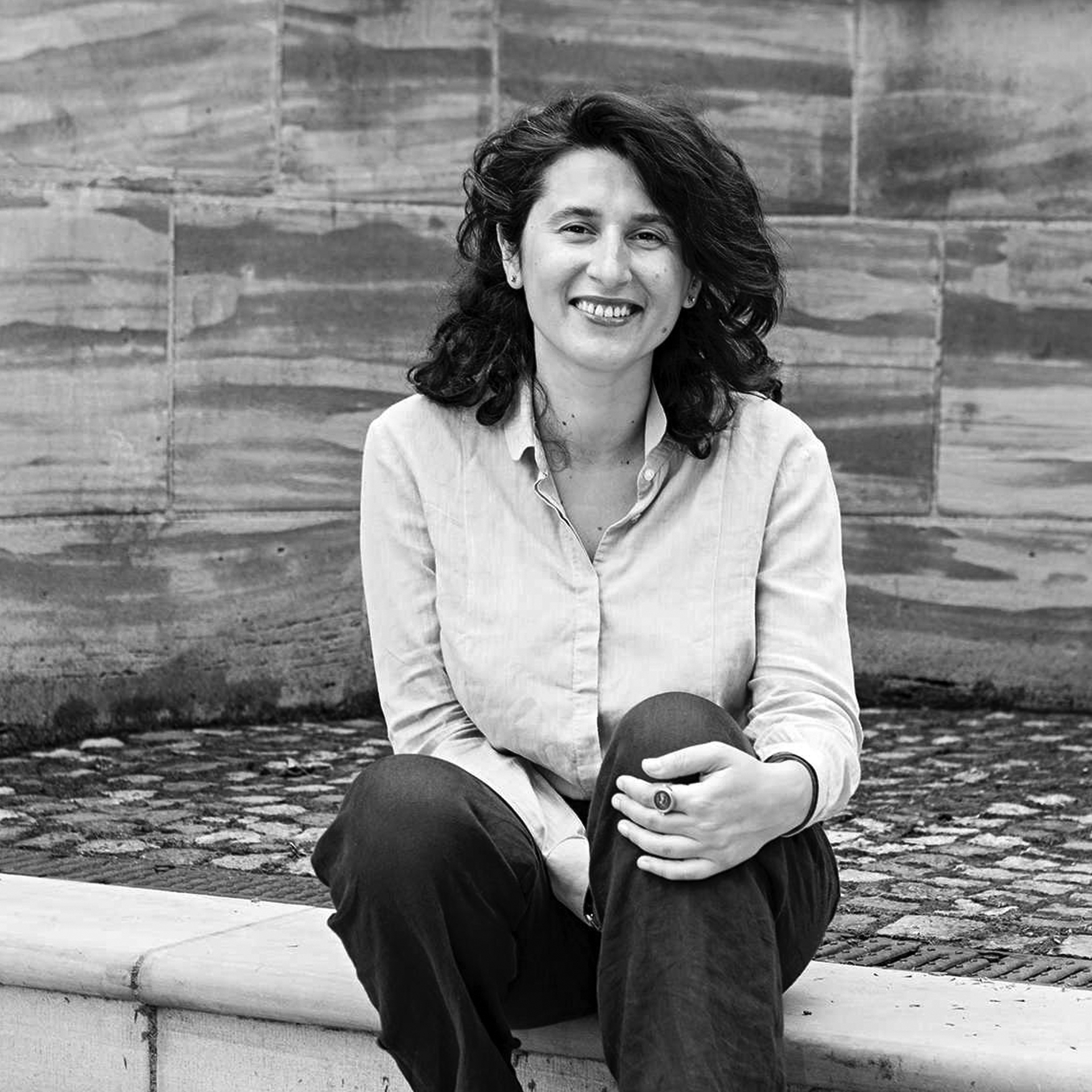 Arnisa Zeqo is a curator, writer and educator based in Amsterdam. Born in Tirana, she grew up in Rome and later moved to Amsterdam to study History of Art at the UvA. She is currently researcher in residence at the Rijksakademie voor Beeldende Kunsten in Amsterdam. She is also a PHD candidate in Art History at the Vrije Universiteit also in Amsterdam. Recently (2015-2017) she was working for documenta 14 in Athens and Kassel, responsible for the education programs (aneducation) in Athens. In 2016/17 she was a guest lecturer at the Athens School of Fine Arts.  She was the Mondriaan Fonds Fellow at the American Academy in Rome in fall 2017 working on gossip, scandal and good manners.  Her work is embedded into artistic practices dealing with performance, fiction,stories of art and education. A recent terminology that she is developing centers on the 'conceptual body' and the intersections between performance, printed matter and conceptual art. Arnisa co-founded rongwrong, a space for art and theory in Amsterdam in 2011. She regularly contributes to magazines such as Camera Austria and Metropolism and has published with publishing houses such as Archive Books, Roma Publications and Dancing Foxes. The writings of Jane Bowels and June Jordan give a liberating feeling to her methodologies.
Doruntina Basha - Playwright, Screenwriter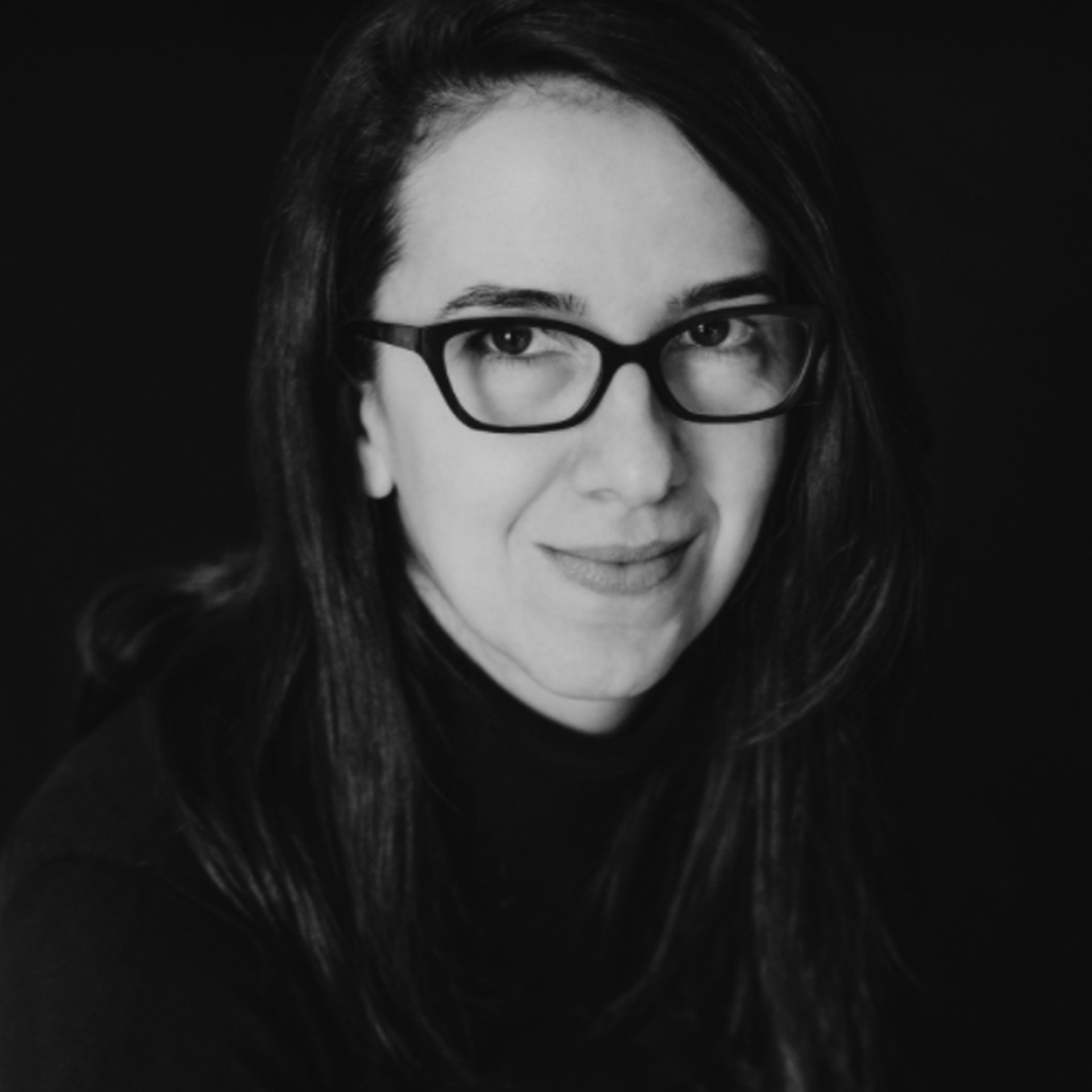 Doruntina Basha is a playwright and screenwriter, born and living in Prishtina. She studied Playwriting at the Faculty of Arts of the University of Prishtina, and obtained an MA in European Humanities from an Erasmus Mundus program called Crossways in European Humanities. She has been working as a storyteller in theater and film for almost two decades. Her theater plays have been translated in Serbian, English, French, Italian, Turkish and German, and are published in Kosovo, Serbia, UK, USA, Turkey and Italy. Her 2011 play The Finger won the Best Socially Engaged Play in the Balkan play competition organized by Heartefact Fund (2011) in Belgrade, the Golden Laurel as Best Contemporary Balkan Play in MESS – Sarajevo International Film Festival (2013), and Best National Play in Flaka e Janarit Festival in Gjilan (Kosovo, 2016). The Finger was produced and staged in eight theaters in Europe and USA between 2012-2021, among which Bitef Theater in Belgrade, Teatro Stabile – Mercadante in Napoli, and Volkstheater Hundsturm in Vienna. She's the co-writer of Pick a Name (2019), the short film directed by Dritero Mehmetaj which won the Best National Short at Dokufest. Her first feature film screenplay Vera Dreams of the Sea, directed by Kaltrina Krasniqi, premiered at the Orizzonti section of 78 th Biennale di Arte Cinematografica di Venezia, where it won the Edipo Re and Authors Under 40 awards. It was also awarded with Tokyo Grand Prix in Tokyo International Film Festival in November 2021.
Sezgin Boynik - Researcher, Editor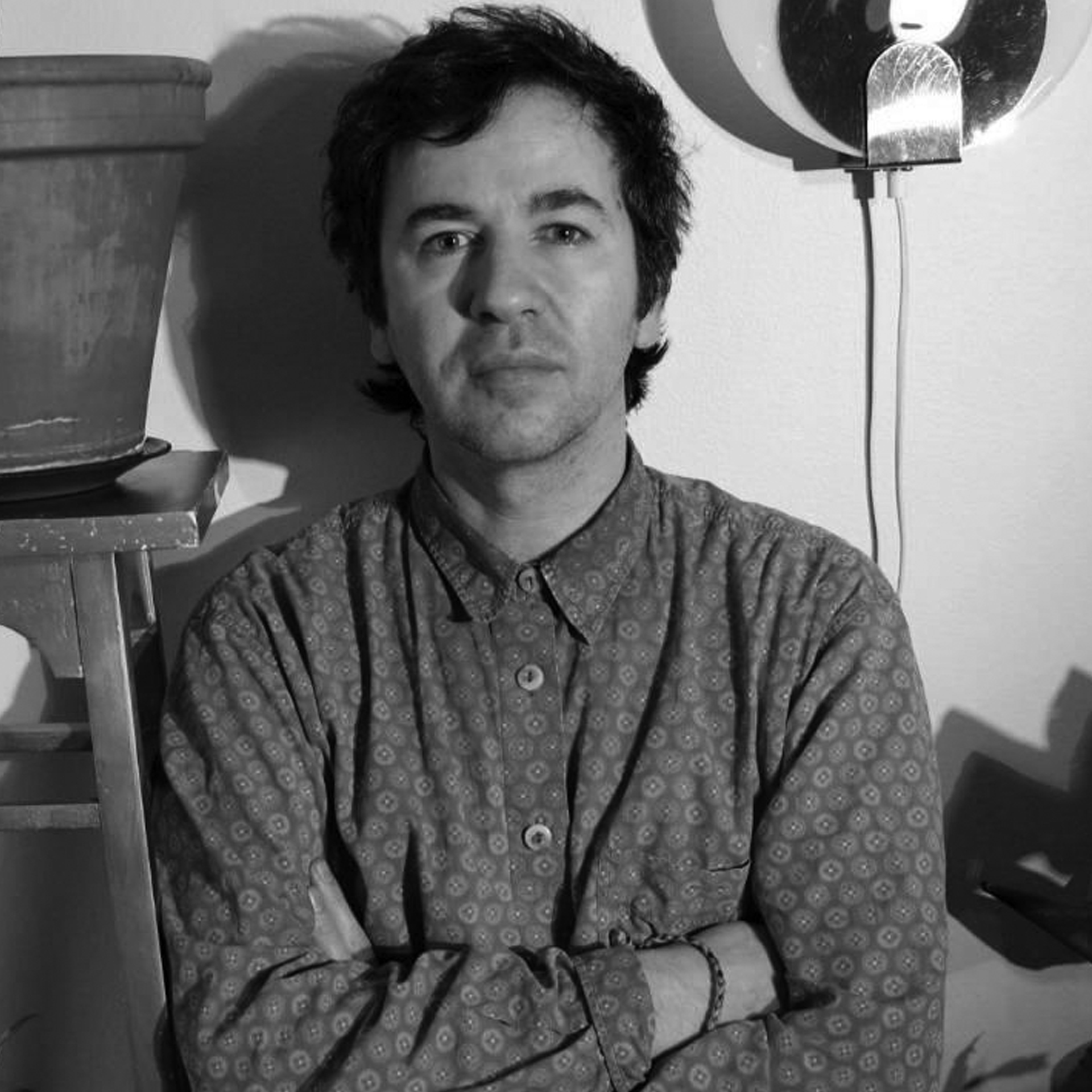 Sezgin Boynik is a theoretician based in Helsinki and Prizren. He completed his PhD on Yugoslav "Black Wave" cinema. He co-edited Nationalism and Contemporary Art: Critical Reader (MM & Exit, 2007), History of Punk and Underground in Turkey (BAS, 2008), Noise After Babel: Language Unrestrained (Spector Books, 2015, with Minna Henriksson). Recent publications include Coiled Verbal Spring: Devices of Lenin's Language (Rab-Rab Press, 2018), Free Jazz Communism (Rab-Rab Press, 2020), Sickle of Syntax and Hammer of Tautology: Concrete and Visual Poetry in Yugoslavia, 1968-1983(OEI Editör, 2021). He is currently working on a project of finalizing the translating of Ilya Zdanevich's zaum play Yanko, Albanian King, supported by CHwB. He is editor of Rab-Rab Press in Helsinki (www.rabrab.fi), and a founding member of Pykë-Presje collective in Prizren.